for appointments call 201.773.8185
Comprehensive Sleep Center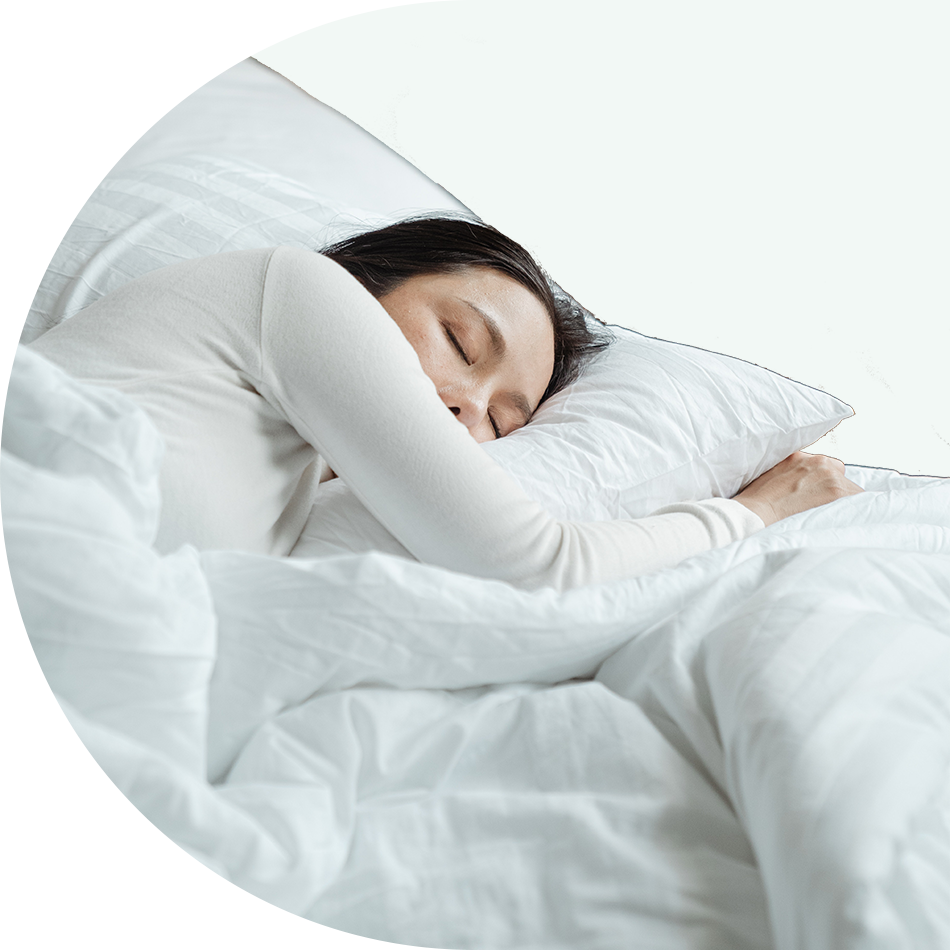 Sleep but still tired? Spouse's snoring keeping you up? Falling asleep at work, while driving or at church? Comprehensive Sleep Center provides patient-focused care by board-certified Sleep Medicine Specialists and skilled Sleep Technologists who work together to evaluate, diagnose and effectively treat sleep disorders.
Our Sleep Center
Patient-focused care by board-certified sleep medicine specialists.
Sleep Services
List of sleep services and testing services we offer.
What Are Sleep Disorders?
A list of common sleep disorders and their description.
Forms & Policies
See what you need to bring to your test and download forms.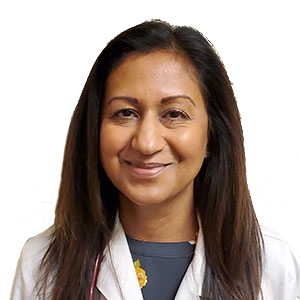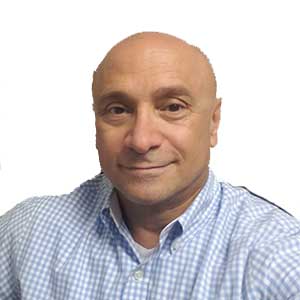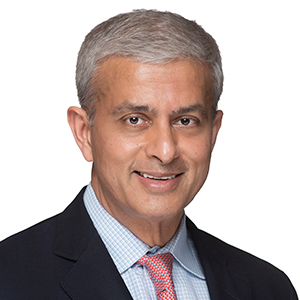 Modern state-of-the-art facility
Comprehensive Sleep Center provides patient-focused care by board-certified sleep medicine specialists and skilled sleep technologists who work together to evaluate, diagnose and effectively treat the more than 80 recognized sleep disorders. Our modern facility is conveniently located in the Broadway Medical Center in Fair Lawn, along with Comprehensive Health Care of New Jersey and Heart and Vascular Associates.
Our modern state-of-the-art facility includes:
Six adult private bedrooms each with its own full bathroom, with a spa-like atmosphere, including high-definition televisions, comfortable recliners and independent climate control.
Advanced sleep diagnostic systems that painlessly record all the parameters needed to track your sleep, breathing, snoring and leg movements.
Quick turnaround time of your study results to provide our specialists and your referring physician the information to guide the most appropriate treatment to improve your sleep.
Hours
Office hours: Monday to Friday, 9:00 AM to 5:00 PM
Testing hours: Sunday to Friday, arrive by 9:00 PM and finish by 6:45 AM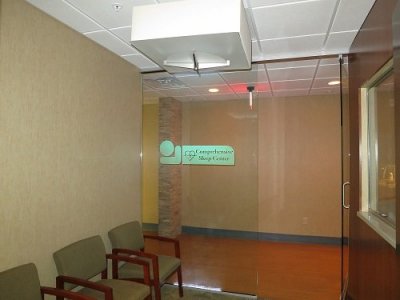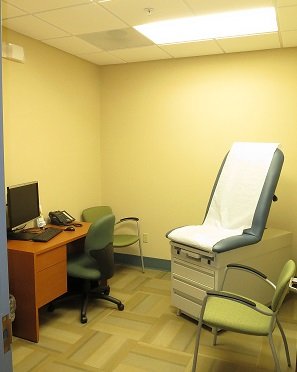 Overnight Sleep Studies
Depending on the type of study ordered by your physician, the study will assist the doctor in the diagnosis and treatment of sleep disorders.
Physician Consultations
Make an appointment to meet with one of our board-certified sleep physicians to discuss your sleep complaint.
Multiple Sleep Latency Test
Oral Appliance Therapy Titration
Maintenance of Wakefulness Testing
Do You Have Any Questions?
What Are Sleep Disorders?
Uninterrupted and restful sleep is essential for a healthy life. Yet many people suffer from chronic, treatable sleep problems that cause them fatigue, irritability, medical problems, morning headaches, lost time from work and an inability to concentrate.
Common sleep disorders include:
Sleep Apnea
Very loud snoring, pauses in breathing and excessive daytime sleepiness.
Obstructive Sleep Apnea
The airway in the back of the throat collapses and prevents oxygen from entering the lungs and reaching the bloodstream, causing periods of apnea.
Central Sleep Apnea
The Brain may fail to signal the chest muscles to breathe, causing periods of Apnea.
Gastroesophageal Reflux
Gastric acid may back up into the esophagus, disturbing sleep and causing you to awaken several times during the night.
Insomnia
Difficulty falling or staying asleep or insufficient, disturbed, non-restorative sleep.
Narcolepsy
Excessive daytime sleepiness.
Parasomnias
Sleep walking, talking or eating, bed-wetting or sleep terrors.
Sleep Cycle Disturbances
Advanced or delayed sleep cycles or problems adjusting to shift work.
Restless Legs Syndrome
Involuntary leg movements that disturb or prevent the onset of sleep and/or continued sleep.
Nocturnal Myoclonus
Periodic Involuntary leg movements or jerking motions during sleep may cause a lighter, less restful sleep.
Narcolepsy
Excessive daytime sleepiness may occur, despite a full night's sleep. Uncontrollable sleep attacks during the day.
Prepare for your visit
You can access patient forms for our practice below and complete them before your appointment. Please bring completed forms with you at the time of your visit.
What to bring with you
Insurance cards
Referral (if required)
List of current medications
Overnight bag
Billing & Insurance
We participate with most local and many national insurance plans. However it is your responsibility to understand whether your insurance has limits on the doctors you can see, or the services you can receive.
If you provide complete and accurate information about your insurance, we will submit claims to your insurance carrier and receive payments for services. Depending on your insurance coverage, you may be responsible for co-payments, co-insurance, or other deductible amounts.
Please contact our billing office or call your insurance carrier should you have questions.
Health History Questionnaire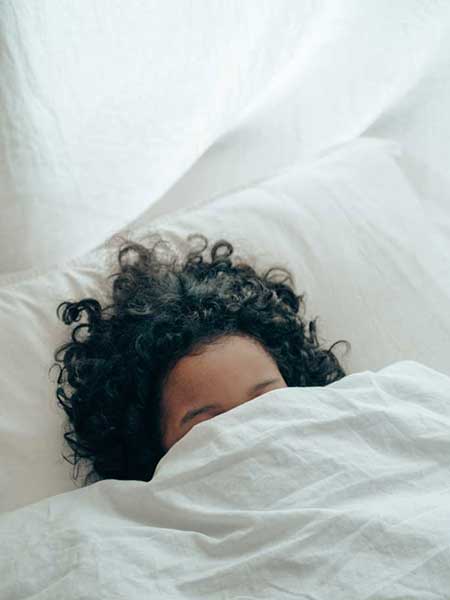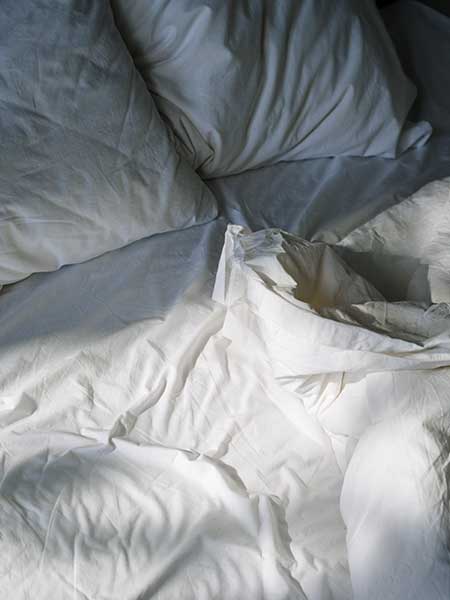 Notice of Privacy Practices